Basic Open Water Diver Courses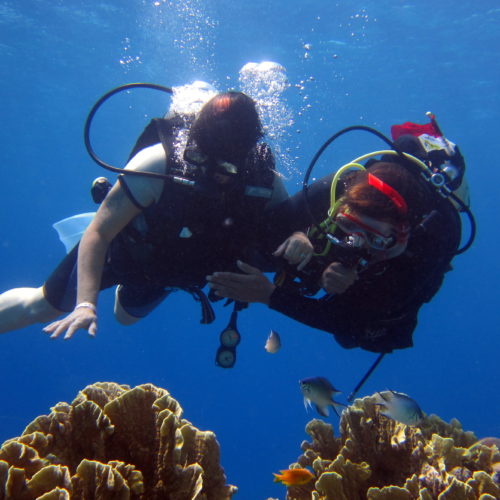 Open Water Diver
This is where it all begins. Courses are offered on weekends, weeknights or privately. Each course includes classroom discussion time, and swimming pool time to learn your dive skills in a safe, fun environment. You will also go on four Puget Sound certification dives. This is the best course in the Northwest to learn all the basic skills, diving science, and safe practices in the classroom, pool and open water environments.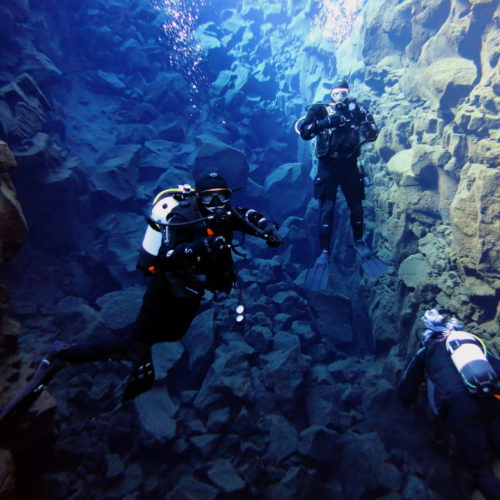 Open Water Diver Upgrades
Enhance your diving education and increase your comfort and safety. We currently offer two upgrades to the Open Water Diver course: Drysuit Specialty and Nitrox Specialty. With these added skills you will be diving longer and more comfortable the ever before.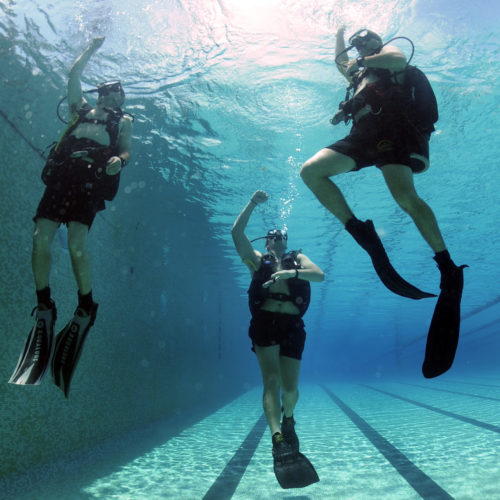 Refresher SCUBA Course
Highly recommended for anyone who has not been diving for a while. This course has two formats to give you an excellent opportunity to review academics, brush up on forgotten or rusty skills and be re-introduced to the open water environment in both a safe and supervised situation.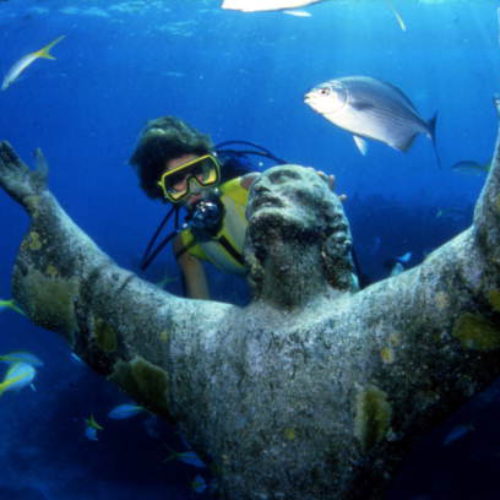 Open Water Diver Referral Program
Take the SCUBA Lectures and pool training but do your four Open Water training dives at your choice of destinations in warm, clear water.