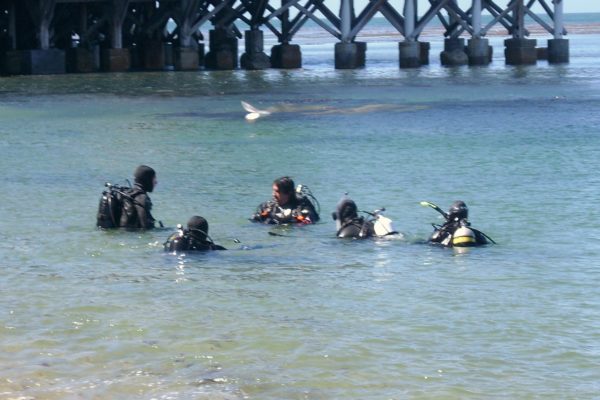 Lighthouse Diving Center is seeking candidates to join its Professional Dive Staff in the North Seattle area.
Job Title: NAUI/PFI Freediving Instructor
Location: North Seattle (Lynnwood).
Reports to: Training Director.
Available: Immediately.
Salary: On Contract basis.
Benefits:
 Insurance coverage discounts
Equipment discounts (call for details)
Duties Include:
Teach NAUI or PFI Freediving classes.
Support regional events & functions
Other duties as needed  (Part time in store work may be available)
Supervisor's Comments: This is a fast paced position for a knowledgeable and enthusiastic person who wants to work in the Scuba Diving Industry. . Seattle is a great area to teach diving and to raise tomorrow's divers. Take advantage of this wonderful opportunity; year-round diving with a 50 year old company seasoned in the diving industry.
Submit resume and/or inquiries to: htruitt@lighthousediving.com
Express interest in one of our jobs by submitting the form below.
Check back frequently for more details and additional job opportunities.
Feel free to call 425.771.2679 or Toll Free 1.800.777.3483